Go back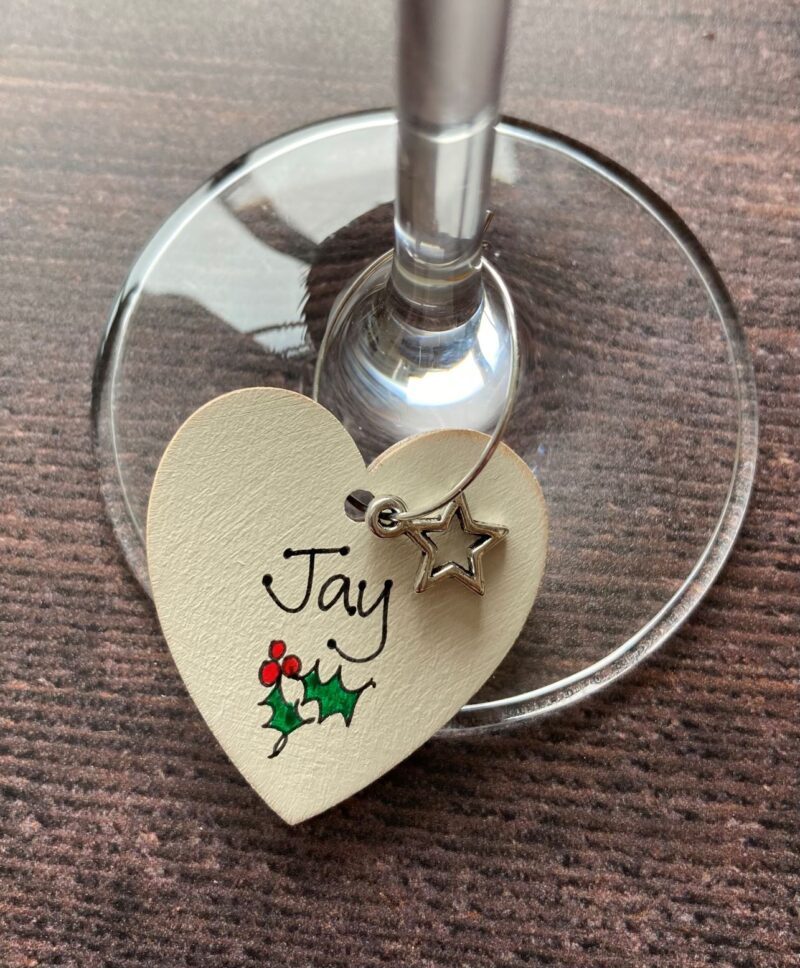 Personalised Christmas Wine Charm Gift for Family and Friends
Make Christmas personal for your family and friends this year with our festive wine charm.
Each charm features a hand drawn sprig of holly and the name of someone special. A lovely addition to a festive table, select gathering or full out massive Christmas zoom meet!
Unite your loved ones wherever in the world they are with their own personalised wine charm all ready for the moment when you raise a glass! Merry Christmas!
£2.95