Build your own gift box or buy a pre-made gift box
Billiedoo gives you the power to build your own personalised gift box for any occasion or purchase one of our pre-made gift boxes. With the option to add as many or as few additional products in to a beautifully presented gift box you can create something truly unique. We offer a range of Scottish Gifts and Keepsakes to combine with any of our personalised products in four easy steps:
1. Purchase one of our personalised products as the lead gift

2. Select "Build a Billiebox" after you have added the item to your cart

3. Select the perfect gifts for your box from our wonderful selection

4. Add a personal message and create your own Billiebox
Ready made for you
Experience the wonders of local art and own a true piece of Scotland. We stock a range of unique Scottish gifts, handmade by local artists, crafters and business owners. Buy individually or create a Billiebox, we ship worldwide!
View Ready to Go Gift Boxes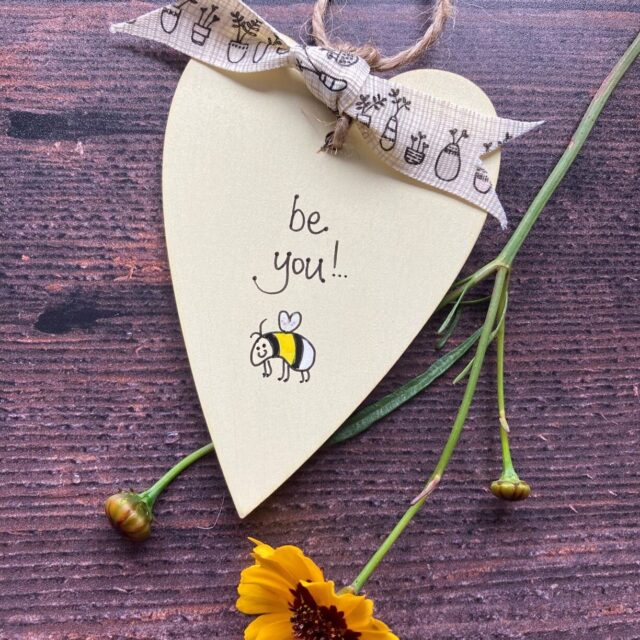 Or choose a lovingly curated Billiebox
A unique gift, made by you. Billieboxes are a special kind of gift which shows that certain someone just how incredible they really are.
View All Gift Boxes